**Videos include profanity & adult subject matters; not intended for anyone under 18 years. Viewer discretion advised!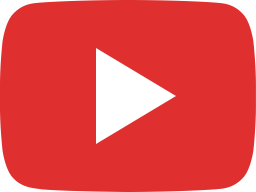 Mohave Talkies featuring Austin Farrell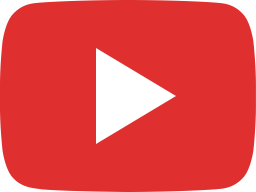 Mohave Talkies featuring Andy Rice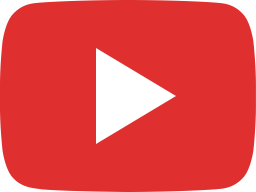 Mohave Comedy Promotional Reel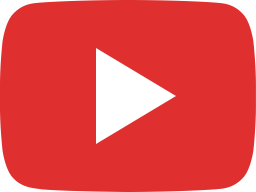 Country Music?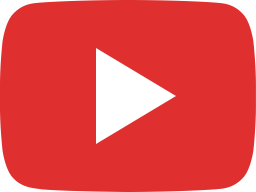 From Maui Excursions to Manual Insertions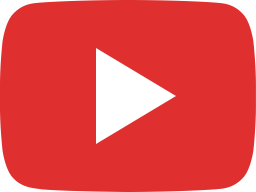 Good Dick Day?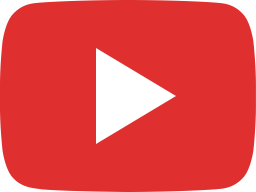 Google Home Invasion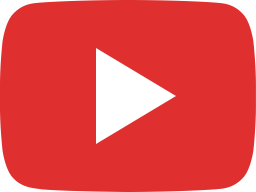 Crowd Work with Andy Rice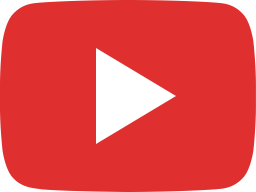 Go Karts vs Strippers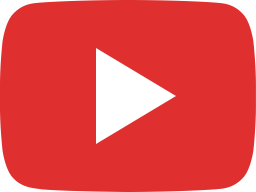 Andy Rice Doesn't Know Queen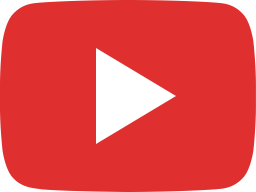 Bikini Power Bottom: A Spongebob Story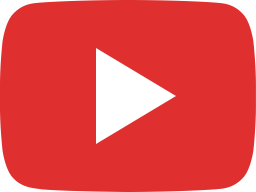 Anthony's Junk Issues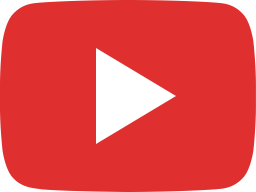 Mohave Comedy on The KNACK 107.1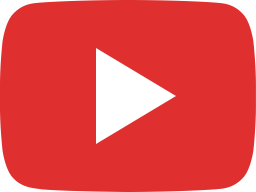 Andy Loves It?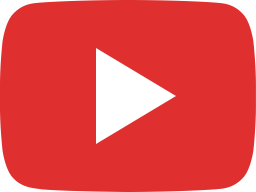 A Night of Standup at the Sultana Theater in Williams, Arizona