**Videos include profanity & adult subject matters; not intended for anyone under 18 years. Viewer discretion advised!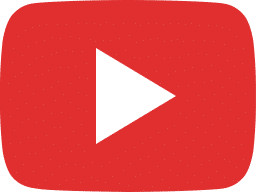 You Can't Scare Arizonans with Hell featuring Anthony Mitchell #comedy #standup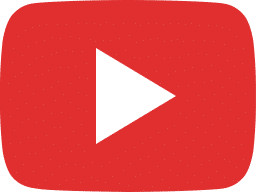 "Not the funny part" with Sean Perry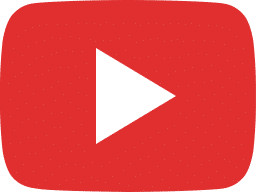 Austin Farrell Alert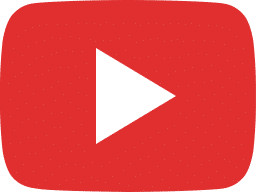 Where'd You Go? with Hank Hilbert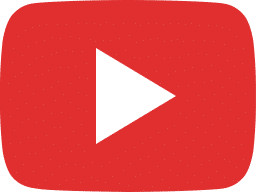 Andy Rice featuring Randy Ice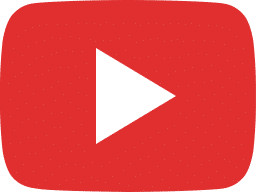 Local Love with Ryan Kohn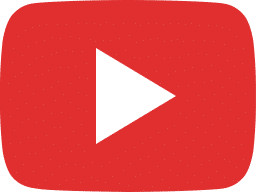 Good Dick Day?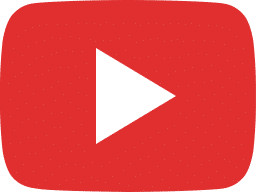 Anthony Mitchell Doesn't Gamble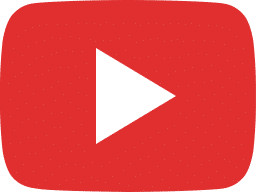 Announcing a Yuge Mohave Comedy Show January 28th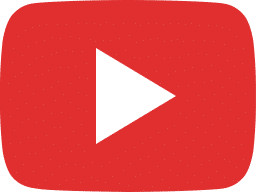 Country Music?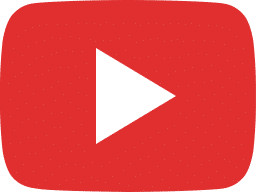 Sean Perry is excited for Vegas baseball!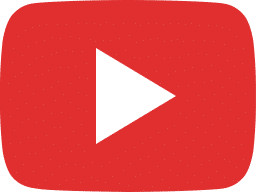 From Maui Excursions to Manual Insertions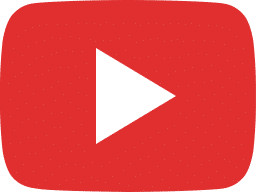 Crowd Work with Andy Rice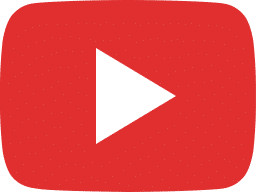 Google Home Invasion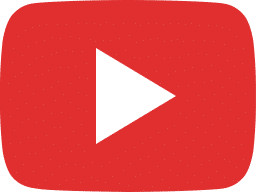 Mohave Comedy Promotional Reel