Welcome to
Mohave Comedy!
Mohave Comedy was established to create a local comedy scene within the communities of northwest Arizona. Our resident comedians host standup shows throughout the area and have established ourselves as the Ambassadors of Laughter for Mohave County. Check out our Sizzle-Reel here!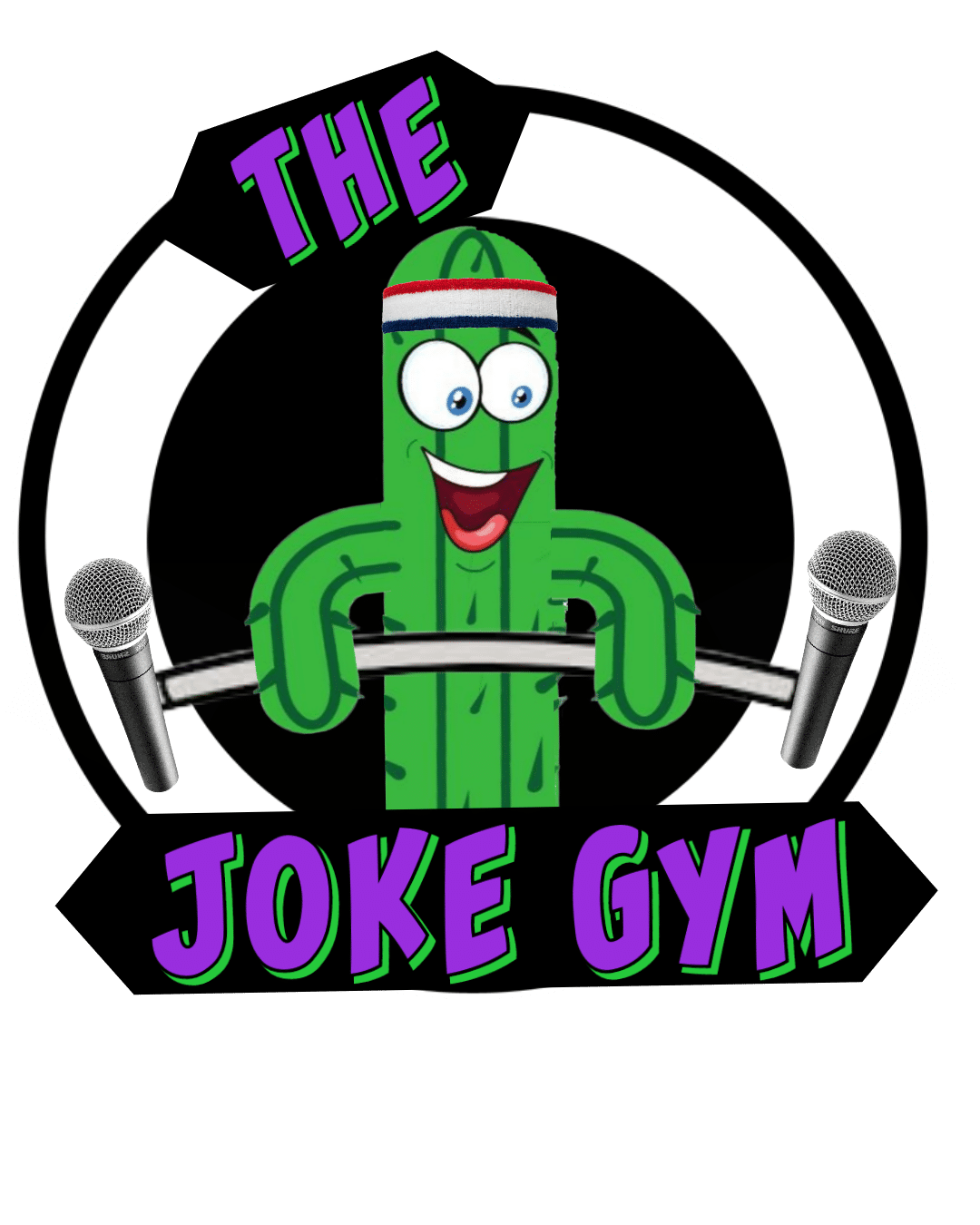 The Joke Gym
Sign up to perform at The Joke Gym Open Mic Night with Mohave Comedy! Come down and prove your stuff with the best comedians Mohave County has to offer…
Join the Cult of the Cactus!